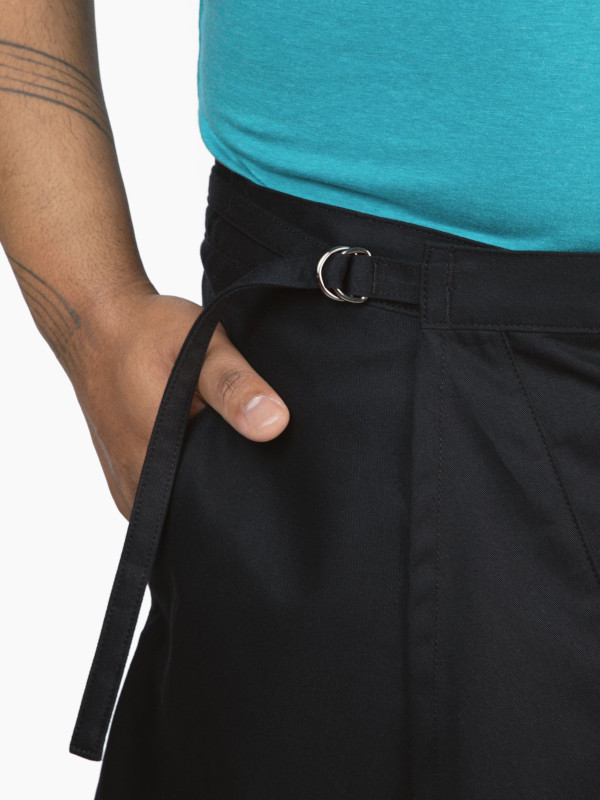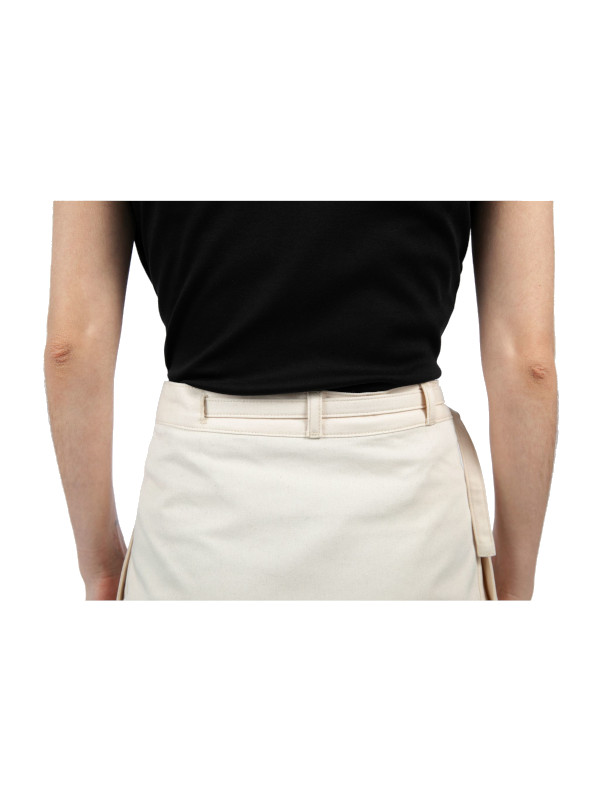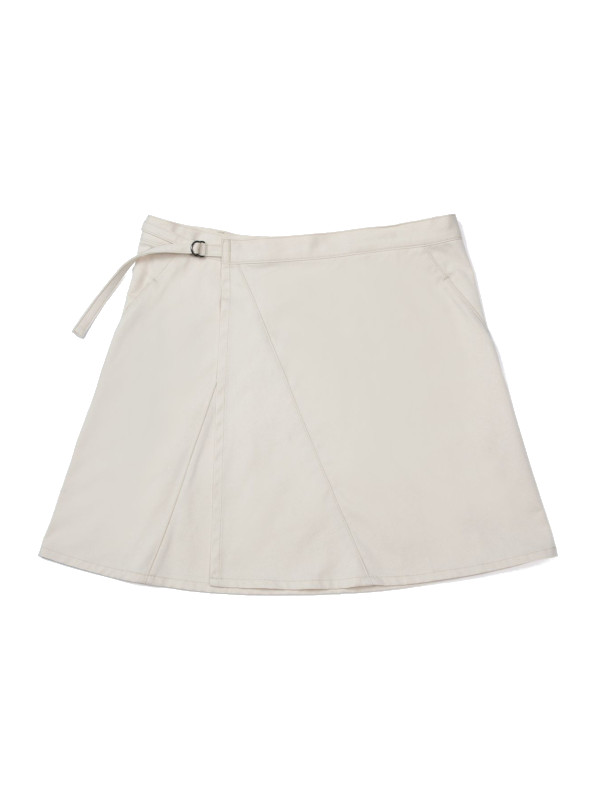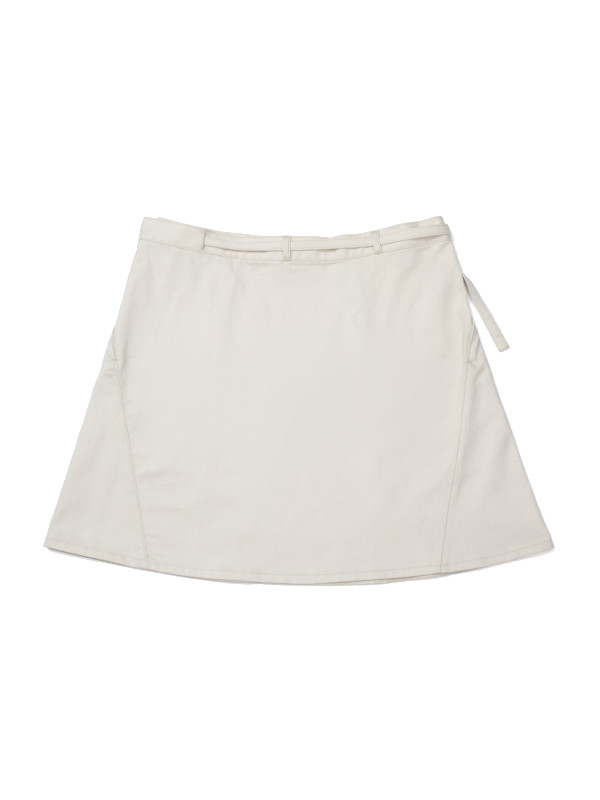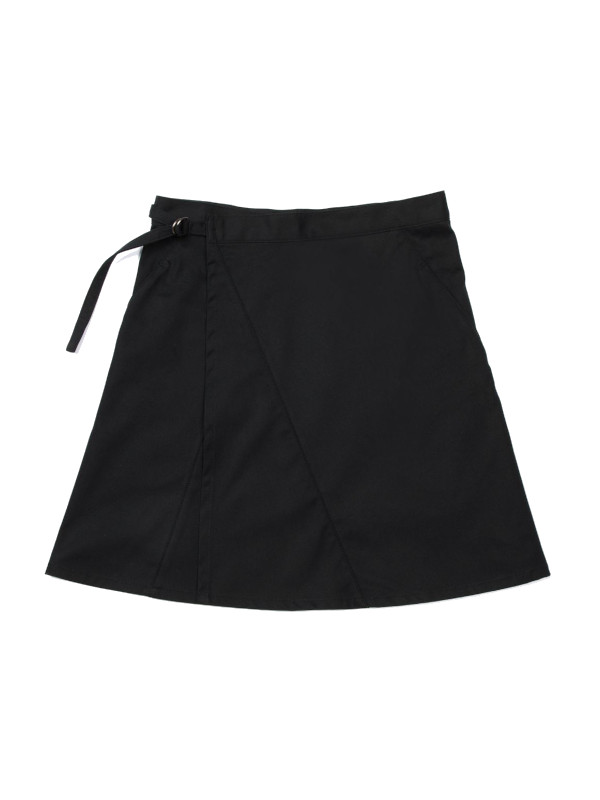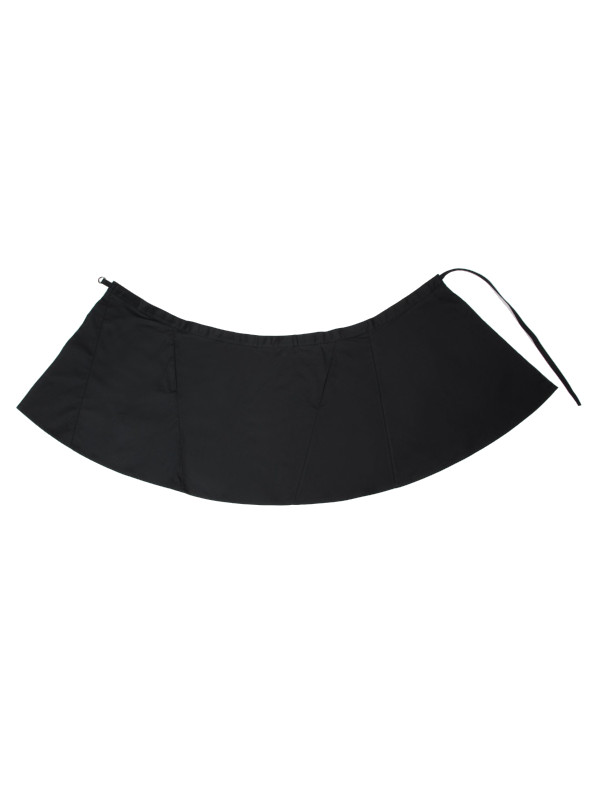 Tellurian Skirt
---
A wrap skirt with adjustable waist, made of 100% organic cotton.
Made in the USA of imported fabric.
Style
Two large hip pockets
Distinctive angled seams
Built-in waist strap/belt fastened with a pair of metal D-rings
Strap passes through a keyhole in the waistband and 2-3 belt loops (varies by size)
Length: 21" / 53.5 cm
Colors: Natural, Black
Materials
Fabric: 7-ounce organic cotton twill

100% GOTS certified organic cotton
About half the weight of typical jeans denim

Closure: metal D-rings
RATINGS & REVIEWS
These tend to cluster around certain dates because we send out feedback requests to groups of recent customers at once.
This is a great, high-quality skirt that has a true unisex vibe!
Craig from Winnipeg
Sep 20, 2023
[name hidden]
Sep 19, 2023
John in London
Sep 19, 2023
perfect ! great quality of tissu and manufacture. amazing !
Remi
Sep 19, 2023
[name hidden]
Sep 19, 2023
[name hidden]
Sep 19, 2023
Really happy with the fabric and length, it's very comfortable
Karl in Denver
Sep 12, 2023
Got both the black and the white skirts. Both fit great, feel great, and look great. So well made and so comfortable. I've been a full-time casual kilt wearer for some time now. These are my first step into non-kilt skirts and I'm so happy to expand the repertoire. I already can't wait to see what other colors and styles these folks come up with next.
More than just kilts for Eric now
Sep 12, 2023
[name hidden]
Sep 12, 2023
Lighter weight ~ utility kilt.
Greg
Sep 11, 2023